Rob Julian - Experiences in Burma (Myanmar)
New Courses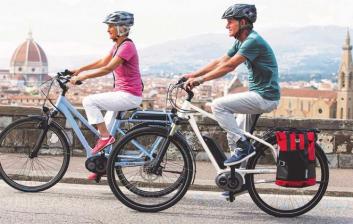 Cycle Ramblers (CYR)
Join us for a trip on the train to places suitable for a bike ride, all within the 9.00 - 3.00pm Gold Card window. Please note that the assembly point is likely to change month to month, but will always be advised prior to the trip.
Leader:
Jenny Cullen, [email protected]
(234 1767)
1st Thursday of the month @ 10am
Venue: Redwood Station Southbound platform - this will change month by month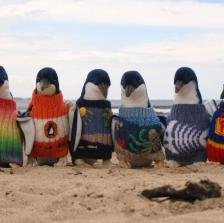 Knitting for Charity [KNT]
Gather together with your current project to share ideas, problems and patterns over a cuppa.
Leader:
Jancis Potter, [email protected]
(232 3915/027 635 4733)
1st Tuesday of the month at 2pm, continues from July 6th
Venue: Member's homes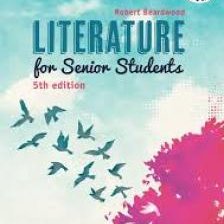 Literature [LIT]
1. Mary-Lynn will present another of her favourite Katherine Mansfield Stories
2. Have you a favourite poem to share?
Leader:
Mary-Lynn Boyes
Co-ordinator:
Valerie Saxton
(232 7303 / 021 166 3373)
Wednesdays October 13th and November 17th at 1.00pm
Venue: Tawa Community Centre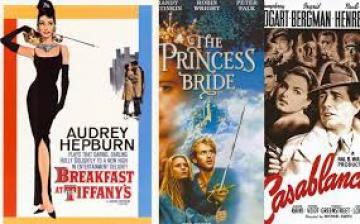 Movie Group [MOV]
Come along and see a good film or two, and enjoy a free tea or coffee, courtesy of Lighthouse Cinema. Suggestions of upcoming films you would like to see will be welcomed. We can share transport to the cinema.
Co-ordinator:
Pat Hammond, [email protected]
(027 335 0038)
3rd Wednesday of the month, times will depend on screening times
Venue: Lighthouse Cinema, Pauatahanui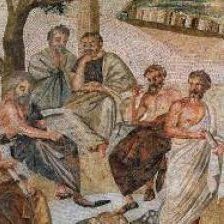 Philosophy : its impact on our lives [PHI] Cancelled for 2021.
Philosophy is a vital activity that has impacted on human lives for eons. It has transformed societies and is a tool of reasoning that changes over time in terms of detail but not in its essential functions.
With intense class participation Dave will look at:
> The Plain Language ideas of Socrates and those of the Everyday Language school from Cambridge (1930s)
> How the Enlightenment/Age of Reason happened
> How many commonly held views of such standard ideas as Cogito Ergo Sum are slightly erroneous or limiting
> Philosophers were real people with penetrating minds AND human bodies that give practical effect to mindfulness (Philosophy is not solely a mental phenomenon)
> How Philosophy is embedded in poetry and songs e.g. Joni Mitchell, Cole Porter
> Philosophy is a lively subject, certainly not a disconnected/dead one and produces real social effects across time
> Much Philosophy relies on the use and analysis of language. Precise language is now under threat. Philosophy can adjust and reduce areas of misunderstanding or give more valid weight to misused words
> Look at some unusual uses for Modern Philosophy e.g. Noam Chomsky's The Responsibility of Intellectuals in the Vietnam War
Leader:
Dave Smith, [email protected]
(232 5084 / 021 991 404)
3rd Thursday of the month @10am
Venue: Luke Chapel, Tawa Union Church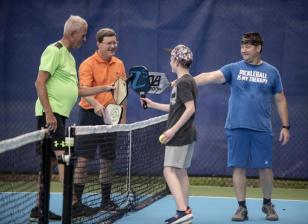 Pickleball [PBL]
Try out a new sport, a combination of elements of badminton, tennis and table tennis - the first two weeks will cost our regular $2, the sessions on the 21st and 28th will cost $5, a contribution to the running costs at the Badminton Club
Co-ordinator:
Alison Bayly, [email protected]
(027 437 9215)
Every Wednesday in July, 10 - 11am, starting July 7th
Venue: Wellington North Badminton Club, Taylor Park, Tawa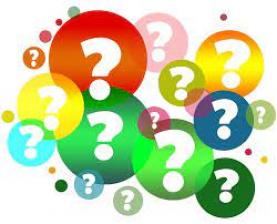 Quiz [QUZ]
Join us and test your knowledge of a whole range of subjects. Some questions are easy, some less so - but then, the easy questions are always the ones you know the answer to!
Co-ordinator:
Pat Hammond, [email protected]
(027 335 0038)
Tuesdays July 20th, September 21st and November 23rd, 1.30 - 3.00pm
Venue: Tawa Union Church Hall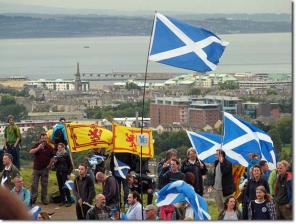 Scottish History [SCH] Now Completed
A People Like No Other – A glimpse into the early history of Northern Scotland.
The Romans named them "The Picts". But who were they? You may decide from the facts to be presented to you whether they were the Barbarians, as described in detail by the Romans, or a people with the skills to halt the advance of this powerful, invading army.
Much has been discovered in recent times that is full of interesting archaeological evidence and tantalizing clues which may help you to form your own opinions and to determine why many can proudly claim the 10% Pictish DNA that exists in Scots today.
Leader:
Maureen Johnston
Co-ordinator:
Alison Bayly, [email protected]
(027 437 9215)
Tuesday July 13th, 10 - 11.30am
Venue: Boardroom, Tawa Community Centre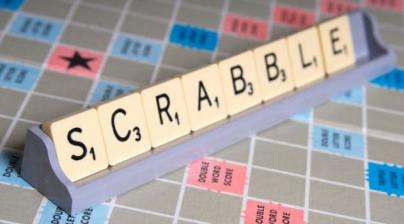 Scrabble (jointly with Mana U3A)
We have been invited to join Mana U3A members in their Scrabble games. It's good for keeping the brain active! As this is a group set up by Mana U3A you cannot enrol on this website - please contact John directly if you're interested.
Co-ordinator:
John Bolland, [email protected]
(232 6126)
Monthly on Friday mornings
Venue: Members' homes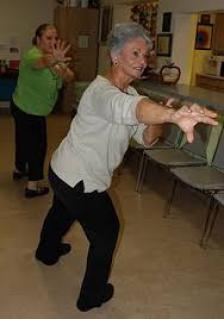 Tai Chi [TCB]
Brenda of Tawa Tai Chi will take you through some simple Tai Chi and Qigong exercises tailored for older adults. You can even practice while sitting in a chair. Regular Tai Chi practice has many proven health benefits including improving your balance, muscle strength and stamina.
Leader:
Brenda Wordsworth, Tawa Tai Chi
Co-ordinator:
Alison Bayly, [email protected]
(027 437 9215)
Every Friday 1pmto 2pm
Venue: Tawa Community Centre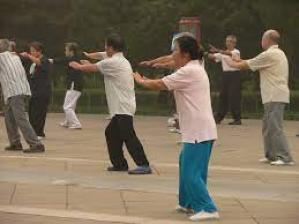 Tai Chi [TCM]
Mercedes teaches contemporary forms using the Yang Style. All exercise movements done in a session have their Health Benefits. Repetitions are normal in TaiChi to improve movement. These are relaxed and controlled movements, which will help improve fitness and flexibility and reduce the risk of joint injury.
Leader:
Mercedes Godinez
Co-ordinator:
Pat Hammond, [email protected]
(027 335 0038)
1st & 3rd Fridays of the month, 10 - 11am, starting July 2nd
Venue: Luke Chapel, Tawa Union Church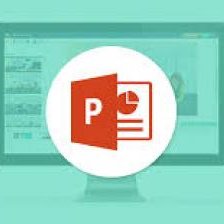 Word, Excel and Powerpoint [WEP] - Now Finished
Learn to create your own documents, spreadsheets and presentations...it's easier than you think!
Leader:
Pat Hammond
(027 335 0038)
10.30am – 12.00 Dates: Wednesdays 5th, 12th, 19th & 26th May
Venue: Emmaus Centre
Shared Seminar Series