New Courses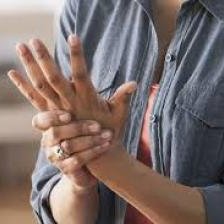 Arthritis Discussion Group [AD]
A group meeting to exchange experience in: managing pain, treatments, operations, activities, support.
Wednesday 4th November, 1.30 pm
Leader:
Marina Fabris, [email protected]
(232 7007)
Co-ordinator:
Don Hunter, [email protected]
(232 9633)
4th November 2020
Venue: Linden Hall TBC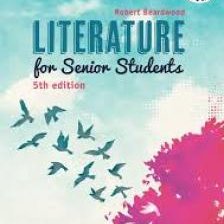 Aspects of Literature [AL]
Mary-Lynn will present two more literary presentations:
Her presentations are semi-dramatised readings and well worth spending an hour.
The Doll's House revisited Wed Oct 14th @ 1.30
Poetry Remembered. Have you a favourite poem to bring and share? Wed Nov 11th @ 1.30
Venue: Tawa Lbrary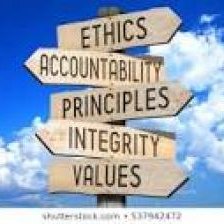 Considering Ethical and Social Situations [ES]
Tuesday 27th October: Talk by author and journalist Ian Harris
Details of the talk:
Advances in almost every field of human endeavour are beginning to have unintended consequences for the planet. Currently, climate warnings stir fears for the future. Ian will sketch four views of how humans relate to the natural world and, as a secular Christian, he proposes a paradigm shift that draws on ancient wisdom and religion to cast a radically new light on our relationship with the earth.
tea/coffee from 10am, talk at 10.30am
Co-ordinator:
Karen Harris, [email protected]
(232 3436 or 027 230 7060 )
Venue: Tawa Union Church
Films [FW]
[WOODY ALLEN & THE COENS]
Between them these filmmakers have some wonderfully anarchic comedy movies to their names. They have also turned out some very innovative serious dramas that have garnered a total of eight Oscars with 38 nominations. The variety and power of these creative visual artists is worth celebrating. Films include: Manhattan, Annie Hall, Interiors, Midnight in Paris, Fargo, Blood Simple, Raising Arizona, No Country for Old Men, A Serious Man and Bananas.
Leader:
Dave Smith, [email protected]
(232 5084 or 021 991 404)
Tuesday fortnightly, 2 pm. Resumes on 16th June
Venue: Member's home
LIGHT MUSIC & HIGH TEA [LMT]
Like "Music and Lunch" but with popular music and afternoon tea. Take turns in hosting and choosing CDs to play. Just tea and bikkies or as "high tea" as you like!
Leader:
Marina Fabris, [email protected]
(2327007)
2nd Tuesdays @ 10.30 am
Venue: Member's home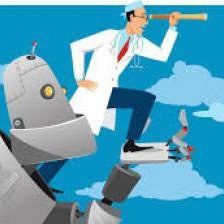 My Future Health Care [FH]
We need to plan for our Future Health Care in case we are in a situation where we cannot speak for ourselves. That could be because of an Accident, severe Stroke, Heart failure or Dementia. If we talk things over and make plans now, after discussions with our family and Doctor then write that down, people know what you want. A Future Health Plan is not binding like a will. It's a guide.
Two events planned, one in May, other in September.
Leader:
Maxine Paterson
Co-ordinator:
John Baldwin, [email protected]
(237 6501 or 027 349 7777)
Friday 18th September 10 am, Thursday 15th October 2 pm
Venue: Tawa Community Centre (Old Police Office)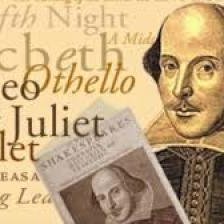 Reading Shakespeare [RS]
Carolyn will present another series reading one or more of the Bard's works.
Probably "Twelfth Night".
Leader:
Carolyn Marshall
Co-ordinator:
Jancis Potter, [email protected]
(04 232 3915; 027 635 4733)
Thursday weekly Starting 27th August, 10 am
Venue: TUC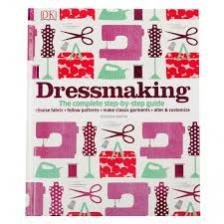 SEWING FOR YOURSELF & YOUR HOME [SEW]
Bring along your current projects for guidance. Or just bring your machine and sew in companionship.
Leader:
Pat Hammond
Not running at present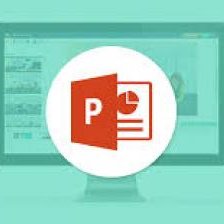 Using Powerpoint [US]
For Presentations.
Pat will take us step by step through the process of converting photos into Powerpoint; adding text and give tips on how to present your story.
Leader:
Pat Hammond
Co-ordinator:
John Baldwin, [email protected]
(237 6501 or 027 349 7777)
Tuesdays 10.30 am starting 15th Sept, 20th Oct, possibly 17th Nov.
Venue: Emmaus Centre
Shared Seminar Series